We are pleased to quote any specialty training unit you would like! We can customize our training units to meet your needs. From accommodating your country's electrical needs to helping you create something completely new, we are here to work with you.
Here at North Park Innovations Group, designing your custom training unit is a personalized, collaborative, and enjoyable experience. Once we have received your request, we will join you for a team consultation where we get to know you and gain an understanding of your needs and vision. Since our training units are built on site, we can keep you updated through all stages of the design and build process. Partnering in this way ensures you'll have great support and service while we design and build your new training unit, and for years to come as you put it to work.
Our custom training units are used on Air Force bases, at HVAC contractor training facilities and in vocational programs around the world. We would be delighted to discuss your custom training unit design. Please send us your requests today, or call (716) 699-2031.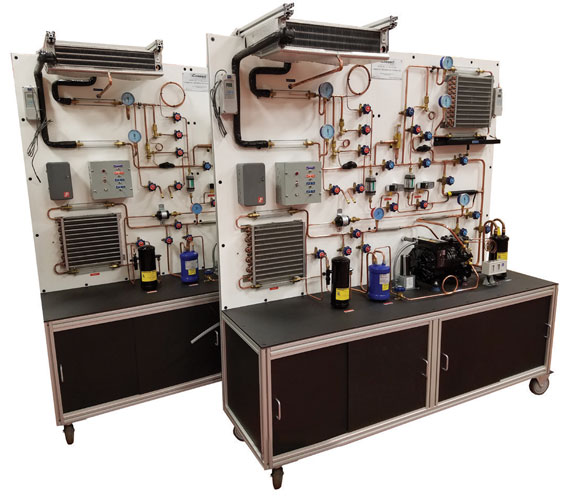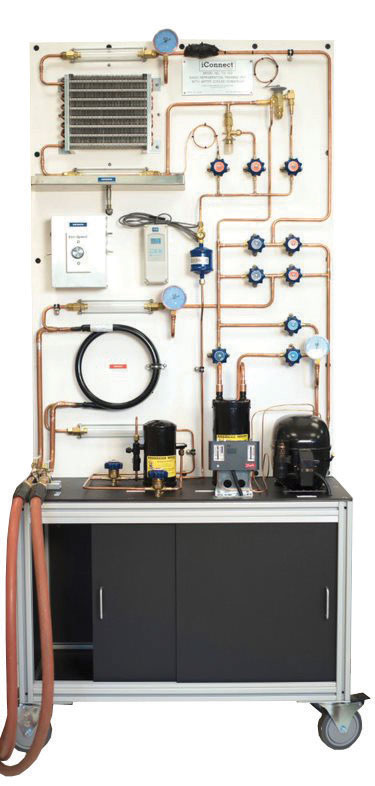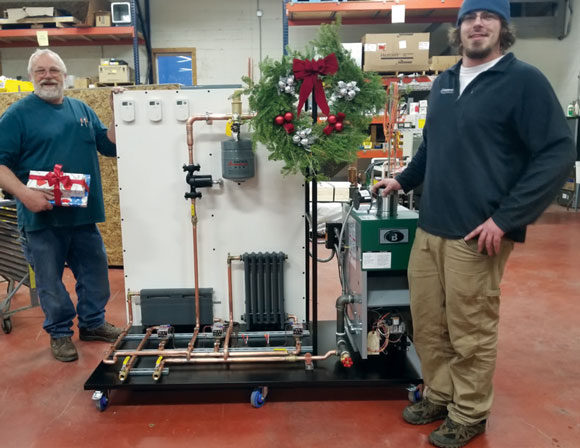 Customized for a leading contractor in Colorado,
with selected features from our TU-208